Fee: $2250
Psychoeducational assessment can provide specific recommendations to improve academic and workplace achievement. The goal of a psychoeducational assessment is often to determine whether an individual has a specific learning disorder or subtler areas of difficulty requiring remediation or supportive accommodations to demonstrate their actual capabilities. Psychoeducational evaluations include formal assessments of cognitive or learning abilities, assessment of an individual's skills in academic areas such as reading, writing, math, and in some cases, assessment of social-emotional and behavioral functioning. The results are used by parents, educators, public and private schools, colleges, and others in caregiving or professional roles.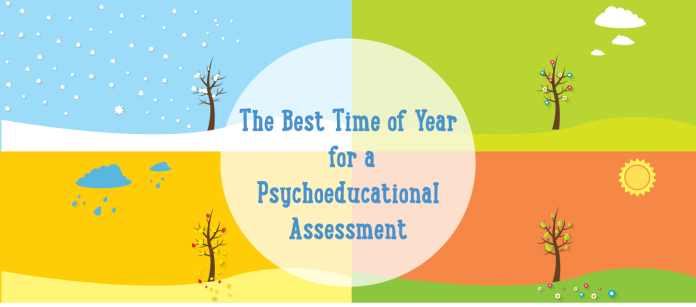 Psychoeducational Evaluations include:
Background information and developmental history
Assessment of abilities (cognitive functioning) – A series of measures are used to determine how your child learns, as well as their ability to process information and formulate responses. Measures include verbal and visual tests to examine verbal reasoning, nonverbal reasoning and certain types of memory, as well as the speed at which your child processes information and formulates responses.
Assessment of processing abilities – These include speech and language processing, auditory processing and other forms of memory, attention, organization and visual-motor processing.
Assessment of academic functioning – Achievement, or academic, assessment is carried out to assist in understanding your child's academic strengths and areas if difficulty. Tasks involving reading, writing, spelling and mathematics are assessed for general academic skill. Academic fluency and efficiency are also measured.
Social/emotional/behavioral functioning – To best understand your child's strengths and weaknesses, it is important to examine not only their cognitive and academic functioning, but also their social, emotional, and behavioral functioning. This includes parent and teacher questionnaires regarding your child's learning and behavior. Your child may also complete questionnaires assessing how they behave and feel. Tests may be administered to measure how they cope with and view social relationships.
Executive functioning – Executive function and self-regulation skills are the mental processes that enable an individual to plan, focus attention, remember instructions, and juggle multiple tasks successfully. Formal one-to-one assessment, standardized checklists, observations, interviews, and work samples may be utilized.