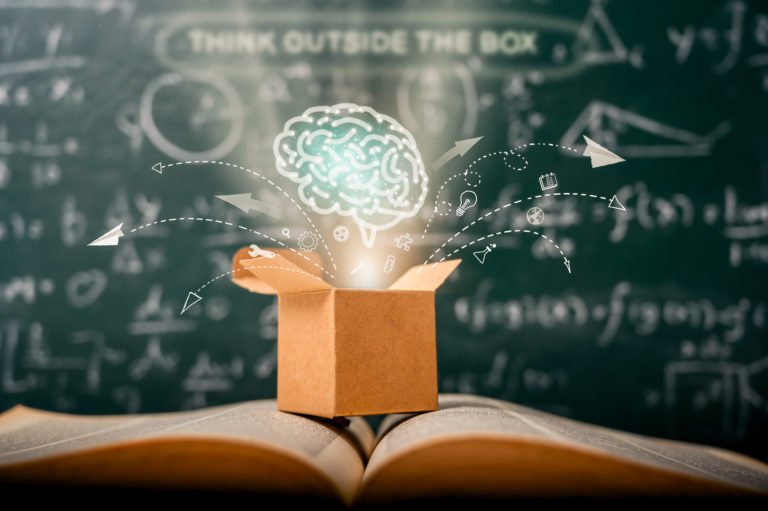 Is your child struggling in school?
Does your child dislike going to school?
Do you suspect your child has Learning Differences?
Are you concerned about your child's academic progress from one year to the next?
Have you been wondering what your child's abilities are?
Are you considering placing your child in a school that requires an evaluation of their abilities to be considered for enrollment?
Would you like to know what your cognitive and academic abilities are?
At Reimagining Education, we can:
Help you discover answers to your questions
Help your child develop increased self-awareness and resiliency
Assist, guide and support you and your child
We are a resource for students, parents, educators, and schools.
Partners