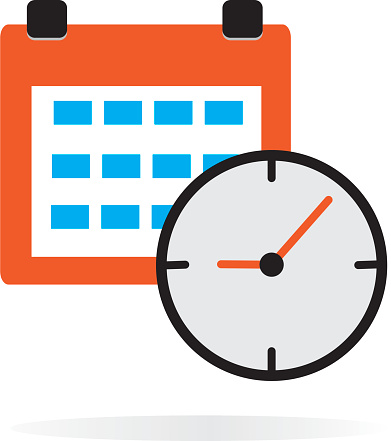 Please plan to arrive 5 to 10 minutes before the appointment.
When you arrive, please call our office at 682 305-7125. We will meet you in the lobby and escort you to our office.
We will notify you when your child has 20 minutes remaining in their appointment.  Plan to be available at the designated time to pick them up.
SUGGESTIONS FOR THE INDIVIDUAL BEING EVALUATED
Be well rested
Bring a snack and a beverage
Dress comfortably
Bring a jacket
If you wear glasses, bring them