Talk to your child a few days before their 1st assessment appointment is scheduled. This gives them time to process the information and think about any questions they may have.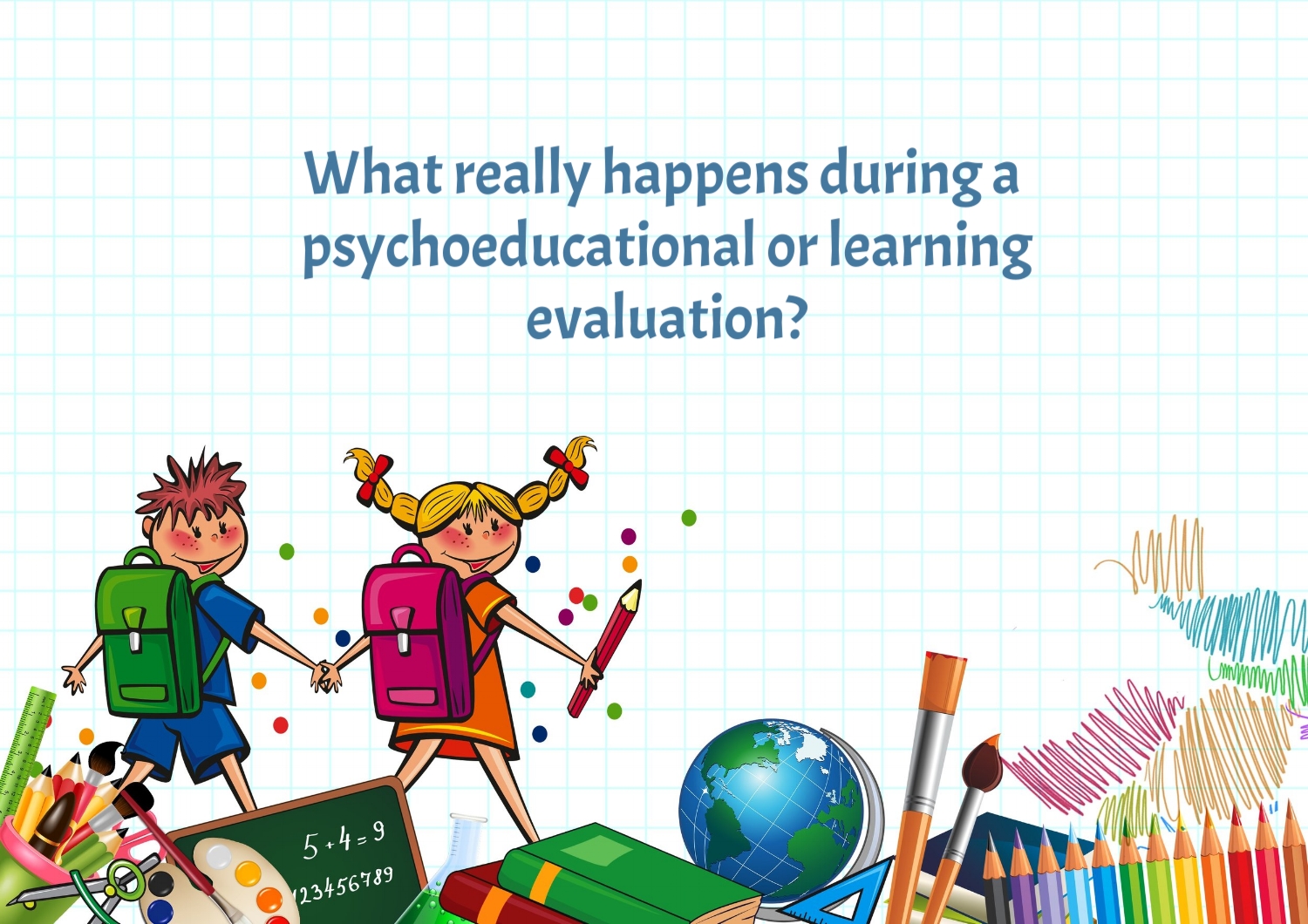 Let your child know…..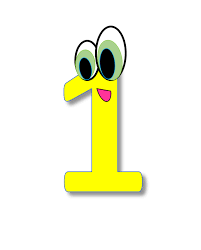 You will be spending time with someone that is going to help discover what you already know and what you are ready to learn next.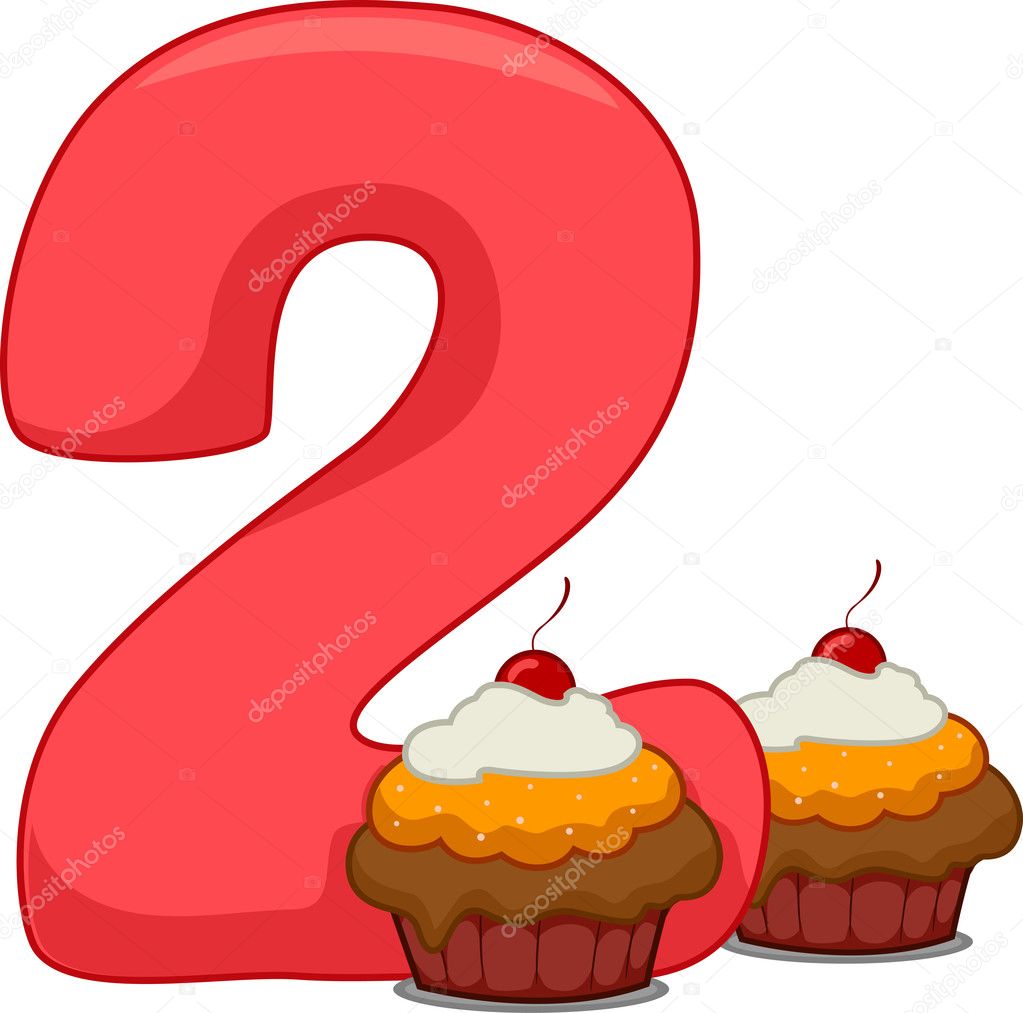 Some of the things you will be doing may feel like games and puzzles.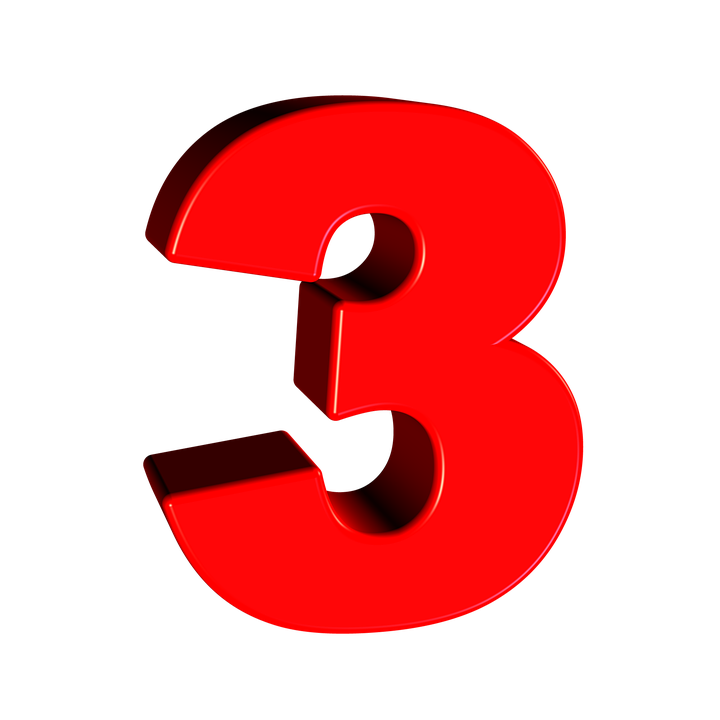 You will be asked questions. At first, they will be easy for you to answer. Then they will get more difficult. When you feel like something is hard or difficult for you, it's okay. It means you haven't learned how to do it yet.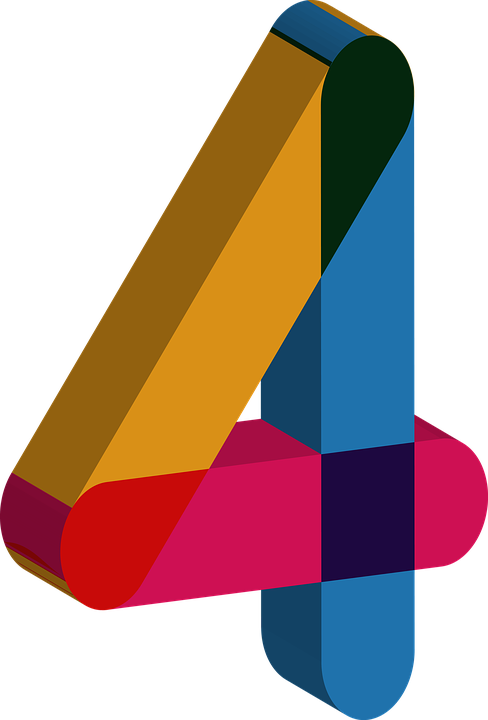 Everyone has strengths.  Those are the things they are able to do well.  Everyone also has difficulties.  Those are the things they may need help learning.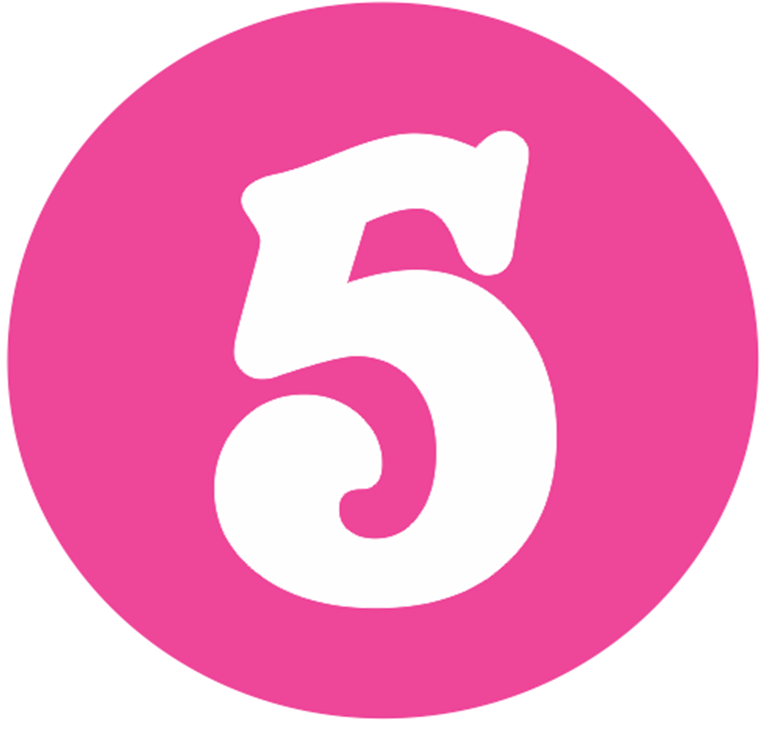 The person you will spend time with will be nice and will understand the best ways to help you. You can ask questions and will be able to take breaks.