Could you be an adult with a learning disability? We can help you discover the "why" behind your struggles and provide you with recommendations to address them.
Learning disabilities (LDs) are not limited to children. In fact, quite a few adults discover that an underlying LD was the cause of many of their frustrations in school and the workplace.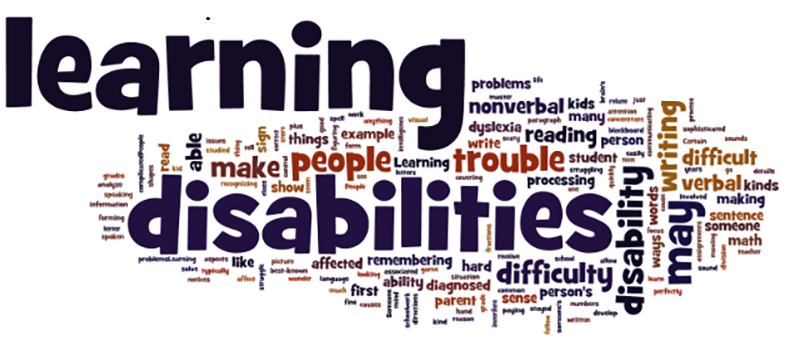 According to the Learning Disabilities Association of America, there are many different patterns of difficulties. For example, one adult may have a serious reading disability, while another may be able to read adequately, but not be able to communicate thoughts in writing or have difficulty with math. Most people with Learning Disabilities (85%) have a reading disability or dyslexia. Some adults with LD will have difficulty with self-control, perceiving social situations appropriately, and getting along with other people.
Learning disabilities are not related to low intelligence. In fact, most people with learning disabilities have average to above-average intelligence, but the impact of the disability may impair their ability to function well in school, at home, or in the workplace.
Characteristics of adults with LD
Positive characteristics of adults with LD may include problem-solving skills, compensatory strategies, persistence, empathy, and outgoing personalities.
Areas of difficulty may include:
difficulty with reading, writing and/or math;
poor memory;
difficulty following directions;
inability to discriminate between or among letters, numbers, and/or sounds;
eye-hand coordination problems;
difficulty putting things in the right sequence;
disorganization; and/or
difficulty adjusting to change.
Contact us to discuss Assessments and Services that may be beneficial for you.